Cross-play allows players to unite across multiple platforms, and to preserve smaller video game communities for extended time. And that is why it is becoming more and more popular with each day.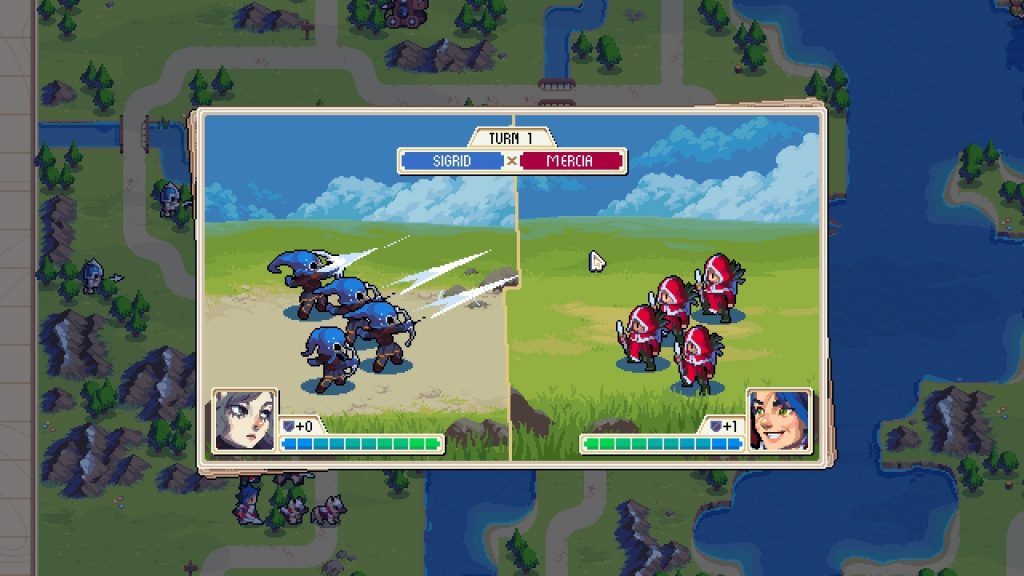 On 1st February, WarGroove will be available on the Switch eShop, so Nintendo players will have opportunity to affiliate with players on Xbox One and PC. It hasn's been confirmed that PlayStation 4 users will have same privilege.
In order to engage in Chucklefish's tactical game, you don't need friends or family nearby. Online playing game requires four players in total. If local mode is more for you, then don't worry, it is supported too.
Make sure you tell us if you are excited about cross-play and WarGroove in the comment section down below.