After turning The Witcher into a TV series, Netflix has made a decision to do the same with Resident Evil. This project will be developed thanks to the partnership between the studio behind the six Paul W. S. Anderson-directed movies, named Constantin Film, and Netflix.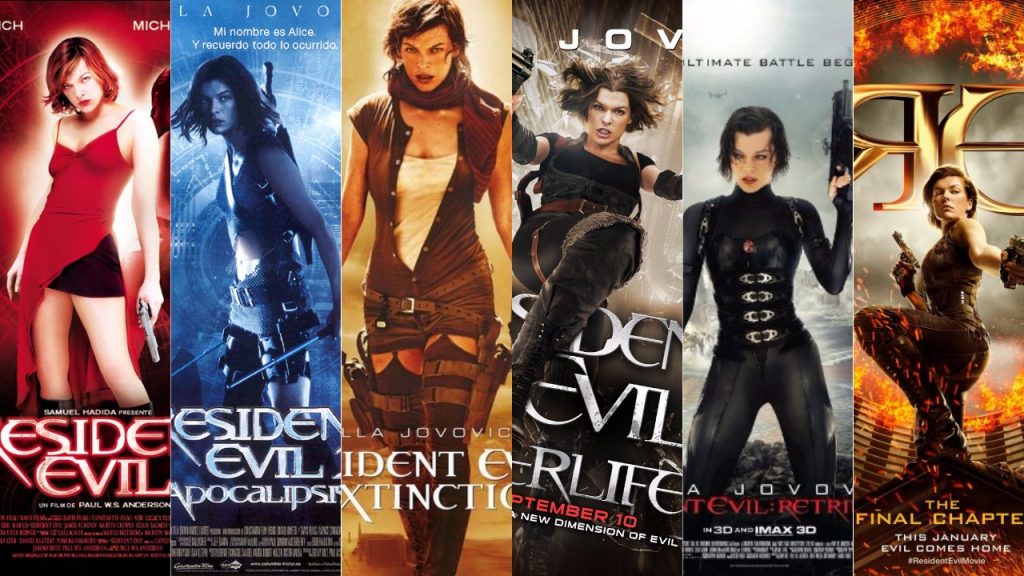 Resident Evil seem to be the most successful series of movies based on a video game, since they earned a total of $1.2 billion at the worldwide box office. It has been reported that this series will dig deeper into workings of the Umbrella Corporation, and the post-T-virus-outbreak world. Also, it seems unlikey that Milla Jovovich will be included here.
After the selease of the Resident Evil 2 remake, the games been called one of the best games in the series, and they also got an extremely enthusiastic recommendations.
Plans about rebooting the movie version of Resident Evil is on the table, but it is still unsure when that will happen.
The release date of Resident Evil TV series is unknown, but The Witcher TV series is set to arrive this year on Netflix.